Enough Is Enough! Bully Prevention Will Give Your Child The Confidence To Make The Right Choices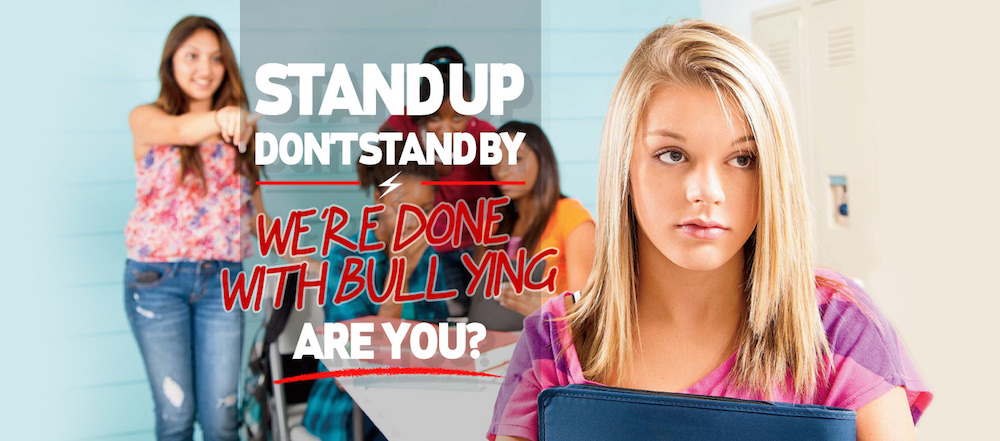 Master Rim's Bully Prevention program is designed to give your child the necessary knowledge, skills and practical know-how to avoid, and in worse-case scenarios, stand up to the bullying that runs rampant throughout the halls of school across the country.
Our Bully Prevention program teaches its students self defense techniques, as well as avoidance skills, and all the tools to increase awareness to teachers and school administrators.
WITH MASTER RIM'S TAEKWONDO'S BULL PREVENTION PROGRAM PARENTS CAN FEEL SECURE THAT THEY HAVE PREPARED THEIR CHILD TO MAKE RIGHT DECISIONS
Help Us Put An End To This:
Every 7 minutes a child is bullied
85% of the time, there is no intervention
Each day, 160,000 students miss school due to bullying
Bullying is the leading factor in suicide among 11-16 years old
By age 24, 60% of bullies have been charged with a crime
34% (1 out of 3) of all children report being bullied regularly several times a year
86% of children aged 12-15 report bullying has interfered with their studies moderately or severely
Our Bully Prevention program incorporates with self defense, curriculum, character development and building confidence.
DON'T LET YOUR KIDS BECOME A STATISTIC
Fill out the short form on the side of this page to get all the information you need to make sure they get the confidence and know-how to protect themselves in any situation.
Our Bully Prevention Classes Are Located In
SW Calgary
Red Deer
Airdrie
NW Calgary