Beginner Taekwondo Classes Enrolling Now

Pre-Register for Your FREE TRIAL CLASS
Master Rim's Taekwondo & Martial Arts Instruction
NW Calgary Grand Opening Special - Free Uniform!
* First 50 students only *
TAEKWONDO IS COMING TO
YOUR

NEIGHBORHOOD

Our school specializes in focus, discipline, confidence and respect. We are bringing our award-winning instruction and program to NW Calgary, to serve you! At Master Rim's Taekwondo, we pride ourselves on the quality of our instructors. Each of our instructors has years of martial arts experience and have worked with children and adults to ensure each class is a fun and fulfilling for each student.

Find Out How We Are Going To Commit To Helping You Achieve Life Skill Goals For Your Children
During their practice kids concentrate on completing a goal as for example, gain knowledge of any particular strike, breaking a board or earning a belt. By observing the progress they are able to achieve in their training, kids gain self-confidence and such self-confidence carries over onto other activities they take part in. Since the main aim of taekwondo is character development of children, regular practice of this martial arts technique also helps in improving self-esteem kids have.
We are committed to developing skills to encourage success in life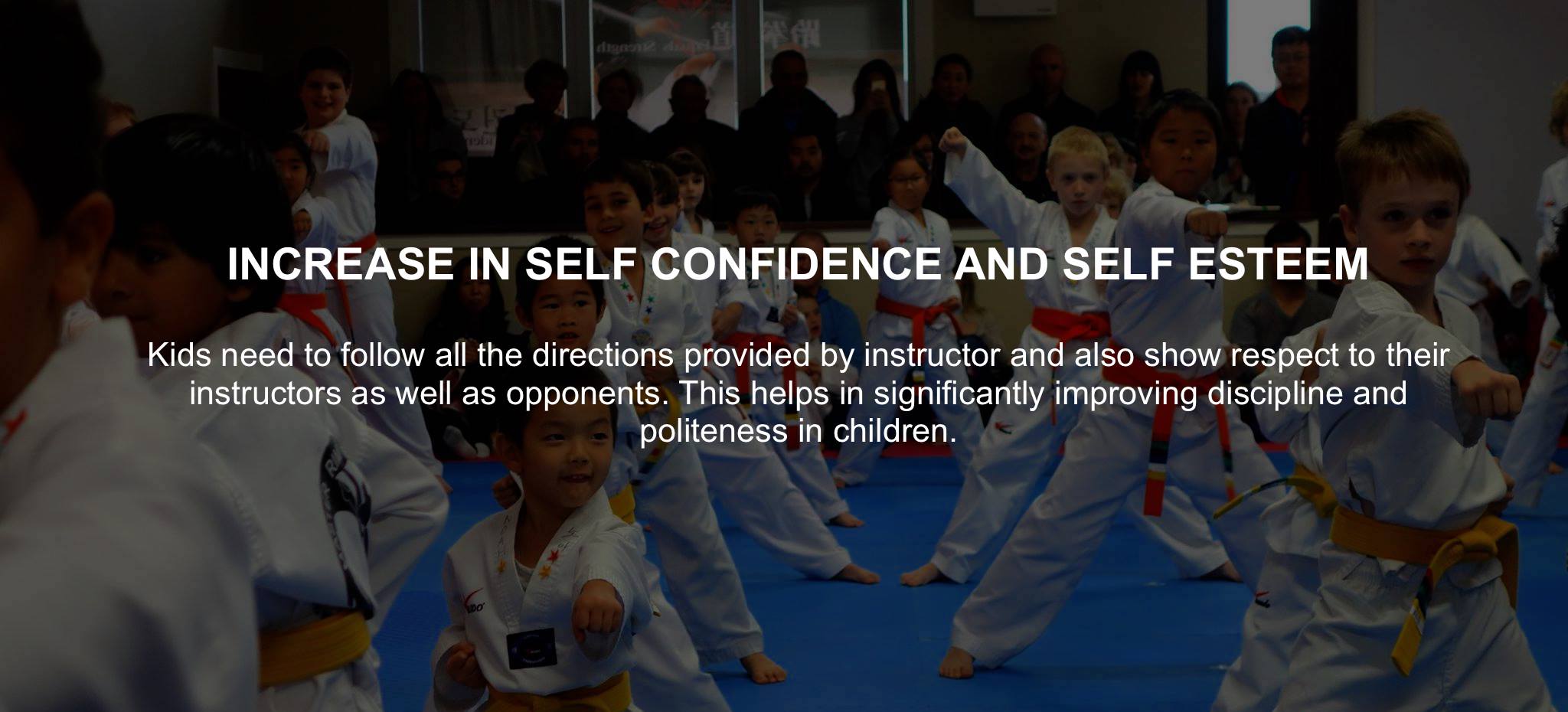 Our Grand Opening Special Classes Are Located In