Beginner Taekwondo Classes Enrolling In October
If you're looking for a great workout that can help you maintain optimal fitness, develop muscle tone and give you the self-defense skills to protect yourself in any situation, consider Master Rim's TaeKwonDo in Calgary, Red Deer and Airdrie!
No matter what your age, fitness level or fighting experience you will get a proven, well-balanced Master Rim's Taekwondo system that will get your body into incredible shape. Not only will you learn the art of self-defense and how to protect yourself, you will learn to use Taekwondo while strengthening your core and losing weight!
LET US BRING OUT THE BEST IN YOU AT MASTER RIM'S TAEKWONDO IN CALGARY, RED DEER AND AIRDRIE!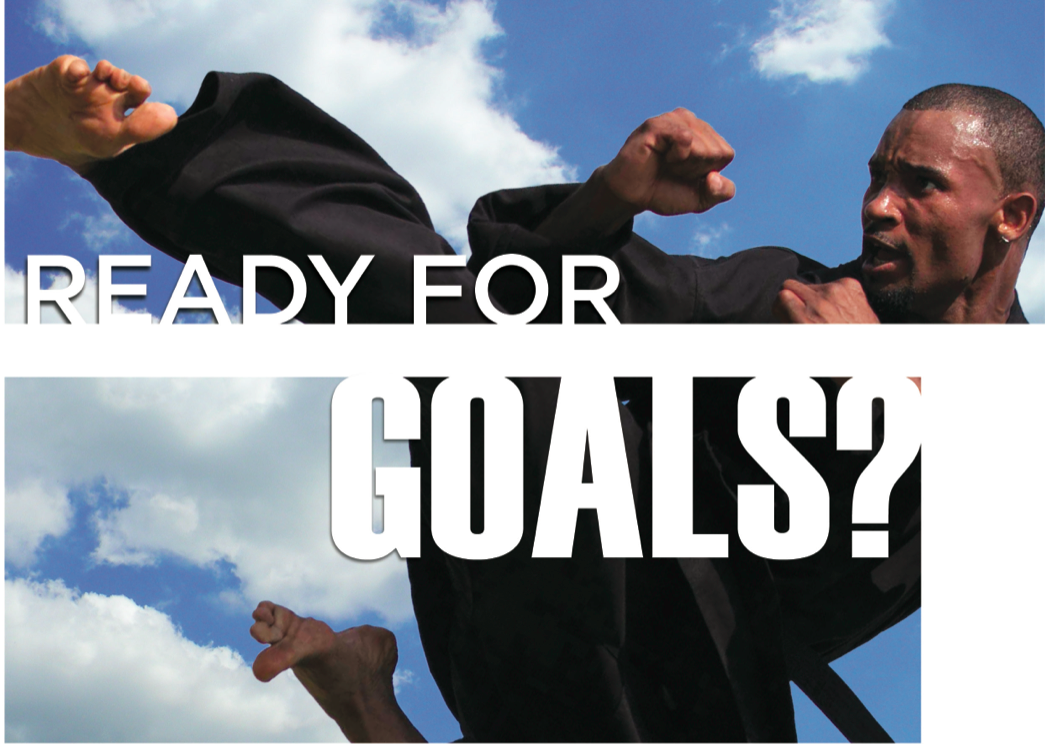 It doesn't matter if you've never stepped foot in a gym or martial arts studio before or you're already well on your way to a earning a black belt, we've got just the right martial arts class for you. Our adult program is designed to help one achieve self-confidence through physical and mental conditioning and training the art of self-defense. Award winning instructors at Master Rim's TaeKwonDo will guide you to be physically fit and relieve everyday stress and learn traditional and practical martial arts skill, which will lead them in more confident and happier in every aspect of their lives.
Our staff is dedicated to helping our students reach their fitness, strength training and self-protection goals. An on top of it all, you'll enjoy dozens of life-changing benefits starting with your very first class. Here's just a taste of what you can expect:
Master one of the most effective self-defense programs ever invented
Drop excess fat in no time as your metabolism goes into overdrive
Develop razor-sharp reflexes
Experience a huge boost to your self-confidence
Watch your stress levels disappear
Enjoy unbreakable concentration and focus
Most people think of kicking and punching when they hear the words "Martial Arts." We think of Goals! Why? Because our classes are packed with high energy, motivating instructors whose only goal is to help you meet your goals!
UPGRADE YOUR LIFE STARTING THIS MONTH
Just fill out the short from on this page to receive all the information you need to get started building confidence and becoming fit and healthy with Master Rim's Taekwondo in Calgary, Red Deer and Airdrie.


Our Taekwondo Classes Are Located In
SW Calgary
Red Deer
Airdrie
NW Calgary